Enchanted Circle Home Inspections is a full service inspection company that provides ASHI certified inspections that are timely and comprehensive.
On this site we hope to provide information and resources to enable you to make educated choices about the many options involved in purchasing or keeping up a home.
You can request a quote, send us a message or just look through the blog and, of course, contact us to move forward with an inspection.
You can use the contact form to send a message or feel free to contact us directly at: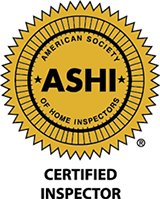 Chaney Becker
(575) 779-1983
enchantedinspections@gmail.com