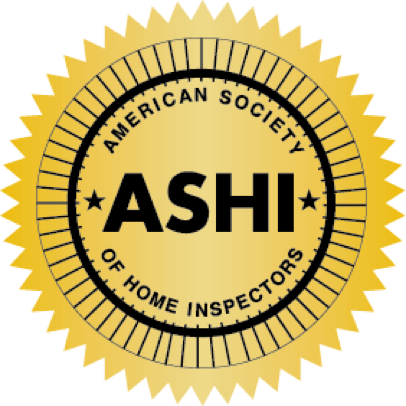 ENCHANTED CIRCLE HOME INSPECTIONS
Enjoy the best service and information combined together
Our home inspection reports meet or exceed the American Society of Home Inspectors Standards of Inspection (ASHI). Whether you are buying, selling Enchanted Circle Home Inspection can deliver your timely and professional inspection report.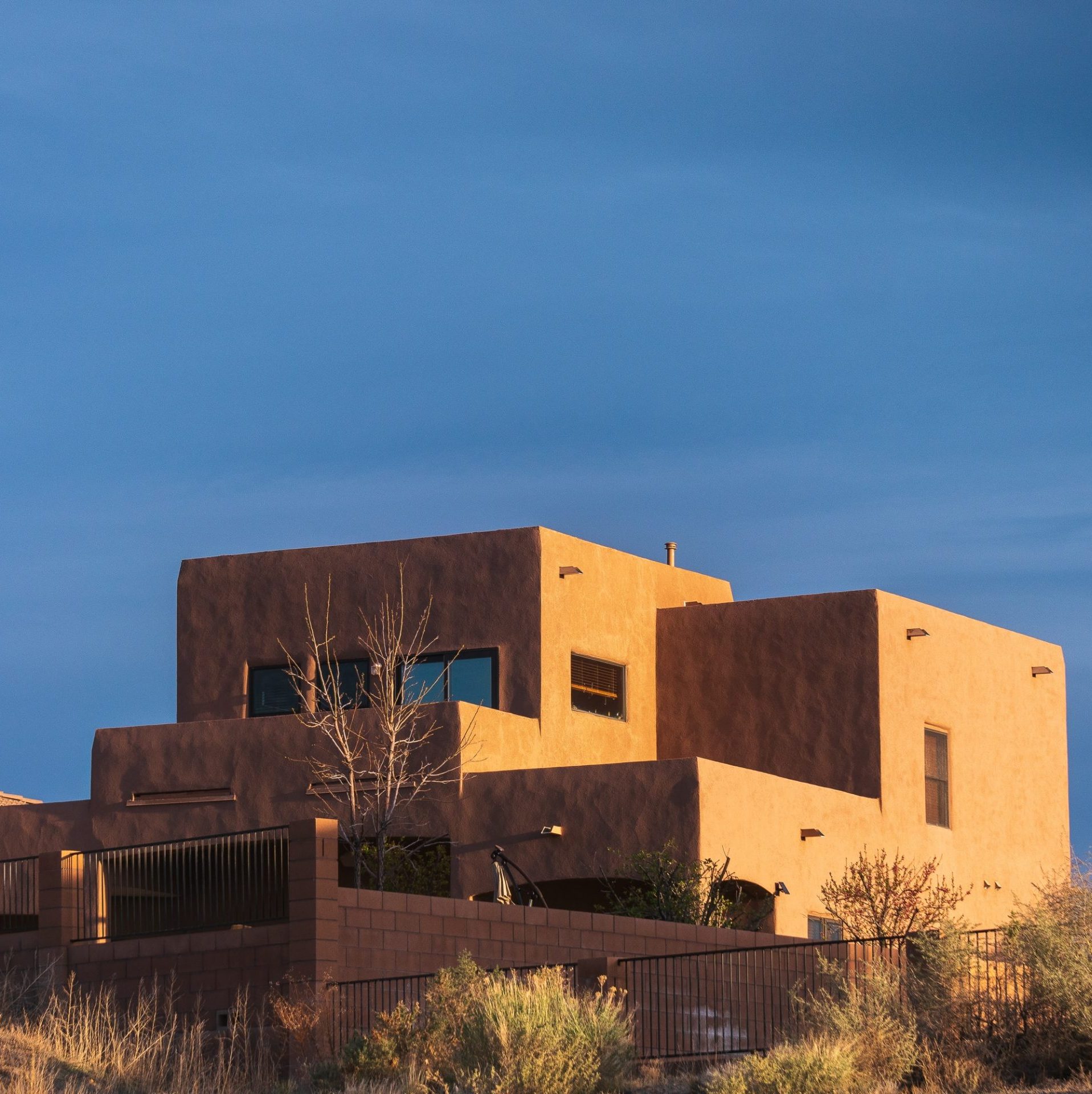 Don't take our word for it
Here's what ENCHANTED CIRCLE HOME INSPECTIONS customers say:
Chaney is a thorough, knowledgeable, friendly and helpful home inspector. He helped me understand what needed to be done in a house I purchased in Santa Fe. His report indicated which repairs were urgent, and what was less urgent but worth being aware of before purchase. He was also willing to talk through additional questions I had after he sent the report. I highly recommend hiring Chaney and Enchanted Circle for your home inspections!
Cheney was helpful and professional when I discussed having him conducting a home inspection for me. He was prompt, efficient and extremely thorough during and also when writing up the inspection report. His knowledge and detail was extremely beneficial. I highly recommend Cheney and Enchanted Circle Home Inspections. You will not regret it!
My experience with Chaney from Enchanted Circle Home Inspections was very pleasant! Chaney is professional, courteous, and kind. He involved me in as much of the inspection as possible and clearly explained his findings and recommendations in person and in writing. He was timely in providing his report and cognizant of my contract deadlines. Chaney was thoughtful in following up to ensure I had received his report and whether I had any questions. I am very grateful for and satisfied with Chaney's work which surpassed my expectations. I highly recommend Chaney and Enchanted Circle Home Inspections!!
Call us!
It will only take a

minute